Lectio aperta di Marcello Foa, Presidente Rai
Il ruolo della grande stampa e del servizo pubblico televisivo nell'era della manipolazione e delle fake news
Mercoledì 10 aprile 2019
Sala Negri da Oleggio, ore 15.30
Università Cattolica del Sacro Cuore, Largo Gemelli 1
Evento aperto al pubblico fino ad esaurimento posti
---
"Every year the entertainment industry generates a turnover of more than 1.800 Billion U.S. dollars worldwide. The film industry is one of the biggest players in the broader entertainment sector and it is considered a cornerstone of this industry.
These figures are not just a matter of dreaming, but a matter of passion, talent and hard working. And a matter of education too.
At our Master in International Screenwriting and Production, whose Italian edition has been running since 2000, we have trained young Italian professionals, a relevant number of which have been highly successful in several areas of this industry and in many countries.
With the same passion for education - and connection with the industry - we have decided to launchin 2016 a new International program focused on Screenwriting and Production, that in its first edition has gathered brilliant students from 14 countries, so different as United States and Malaysia, Colombia and France, Russia and Lebanon…
This Program is not only addressed to graduates in Film, Communication or Media Studies, but it's particularly suited to graduates in Literature, Philosophy, Foreign Languages, as well as Law, Business and other related schools.
We believe that in the show business (as in any other business) good ideas are important.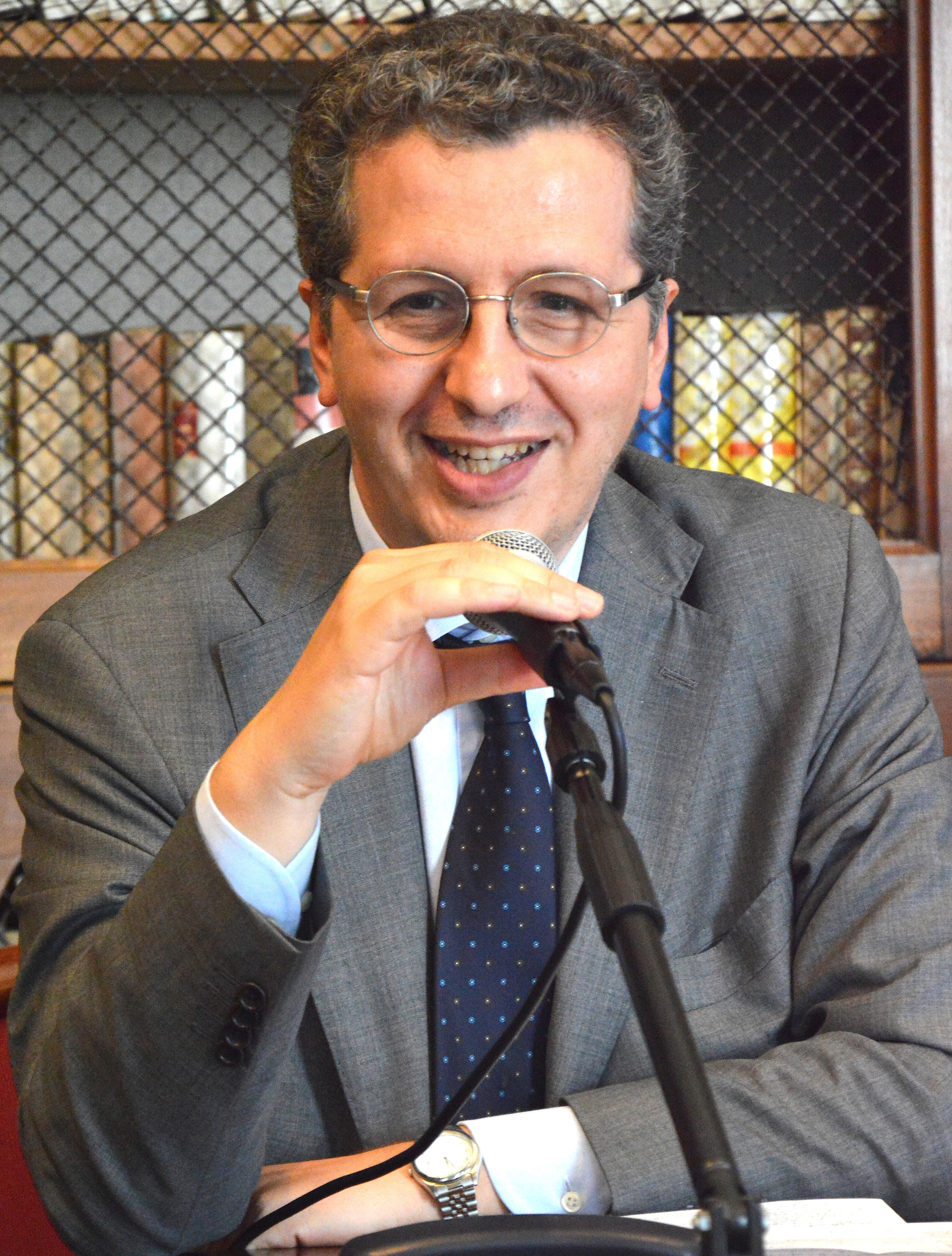 But, like Ed Catmull, the visionary head of Pixar Animation Studios, we also believe that ideas are not enough: people --well trained, able to think, to evaluate, to choose and to create-- are even more important for success.
And a product of success, in the entertainment industry, can define who we are, because it defines what we love. And those who can move the human heart can change the world."
Armando Fumagalli, Director of the Master in International Screenwriting and Production – MISP
__________________________________________________________________________________________
The one year Master in International Screenwriting and Production – MISP is a postgraduate program that aims at creating professionals working in the entertainment business (mainly screenwriters, story editors and producers), providing them with a thorough understanding of the audiovisual industry and a strong knowledge of the storytelling techniques, which are the heart of every project of feature film and television series.
The Master is organized in collaboration with Fondazione Perseus.
Entertainment: an industry that can be your future
The audiovisual entertainment business is among the leading industries worldwide, being one of the main sources of national income not only in the USA, but also in other developed countries in the world. It is an industry that places creativity at the heart of its business strategy.
Cinema, TV, theatre, advertising, publishing and videogames are only a few of the areas of the entertainment arena.
Following the digital revolution, new scenarios and new opportunities have been emerging every day, making the entertainment business one of the most dynamic and appealing sectors for new bright graduates of top Universities around the world.
The audiovisual sector is a wide-ranging area that combines cultural and economic value, generating numerous and various professional opportunities, many of which are often little known. Some of the most sought after professions are:
Film and TV screenwriters;
Creators of TV formats;
Advertising copywriters;
Writers of video games, webseries and comic books;
Story editors and fiction editors;
Acquisition and programming managers;
Producers, showrunners and film directors;
Professionals working in physical production (production assistants, assistant directors, location managers, etc.);
Professionals working in film distribution, product placement and talent agencies.
Follow us