"Every year the entertainment industry generates a turnover of more than 2.200 Billion U.S. dollars worldwide. The film industry is one of the biggest players in the broader entertainment sector and it is considered a cornerstone of this industry.
These figures are not just a matter of dreaming, but a matter of passion, talent and hard working. And a matter of education too.
At our Master in International Screenwriting and Production, whose Italian edition has been running since 2000, we have trained young Italian professionals, a relevant number of which have been highly successful in several areas of this industry and in many countries.
With the same passion for education - and connection with the industry - we have decided to launch in 2016 a new International program focused on Screenwriting and Production, that in its first edition has gathered brilliant students from around twenty countries, so different as United States and Malaysia, Colombia and France, Russia and Lebanon…
This Program is not only addressed to graduates in Film, Communication or Media Studies, but it's particularly suited to graduates in Literature, Philosophy, Foreign Languages, as well as Law, Business and other related schools.
We believe that in the show business (as in any other business) good ideas are important.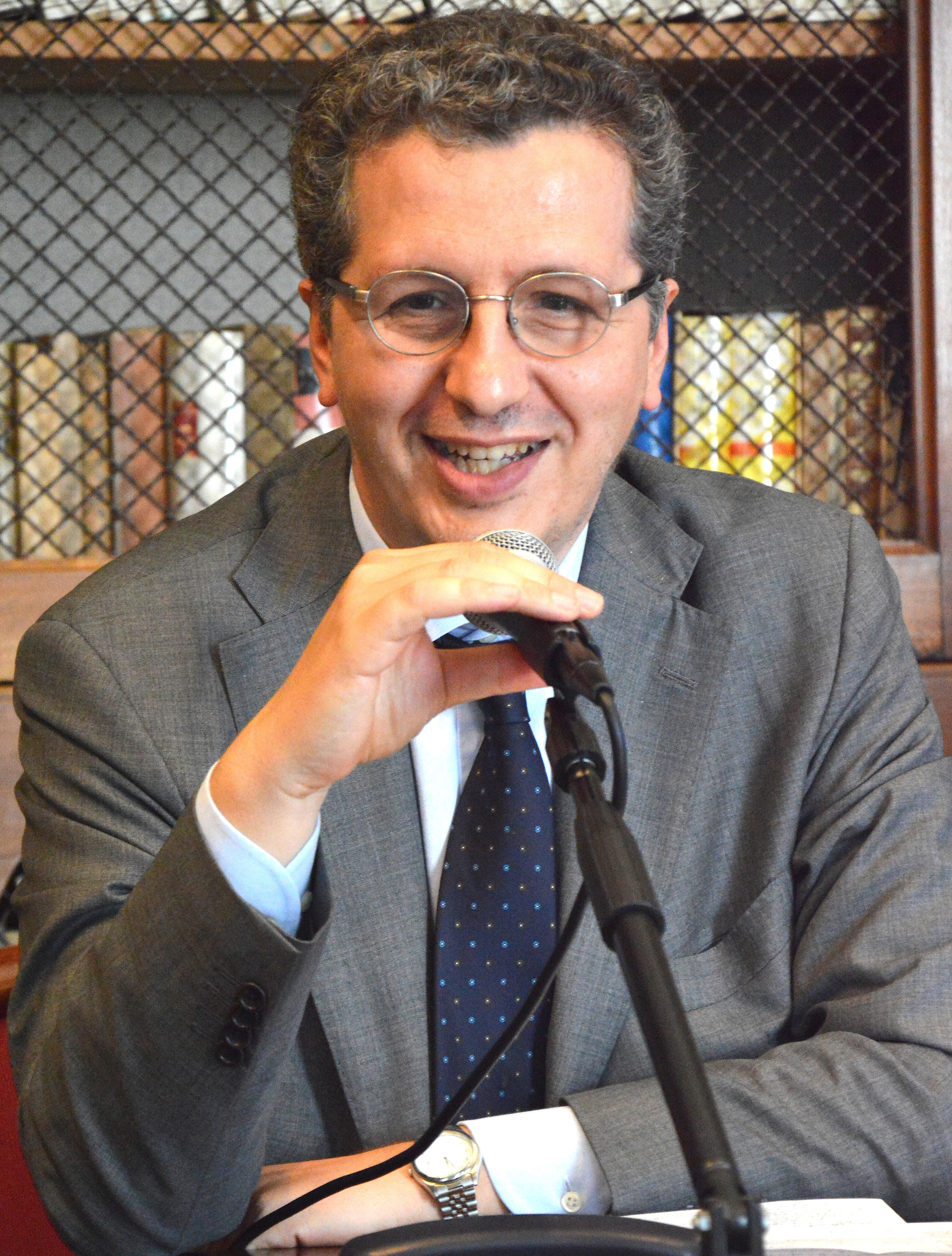 But, like Ed Catmull, the visionary head of Pixar Animation Studios, we also believe that ideas are not enough: people --well trained, able to think, to evaluate, to choose and to create-- are even more important for success.
And a product of success, in the entertainment industry, can define who we are, because it defines what we love. And those who can move the human heart can change the world."
Armando Fumagalli, Director of the Master in International Screenwriting and Production – MISP