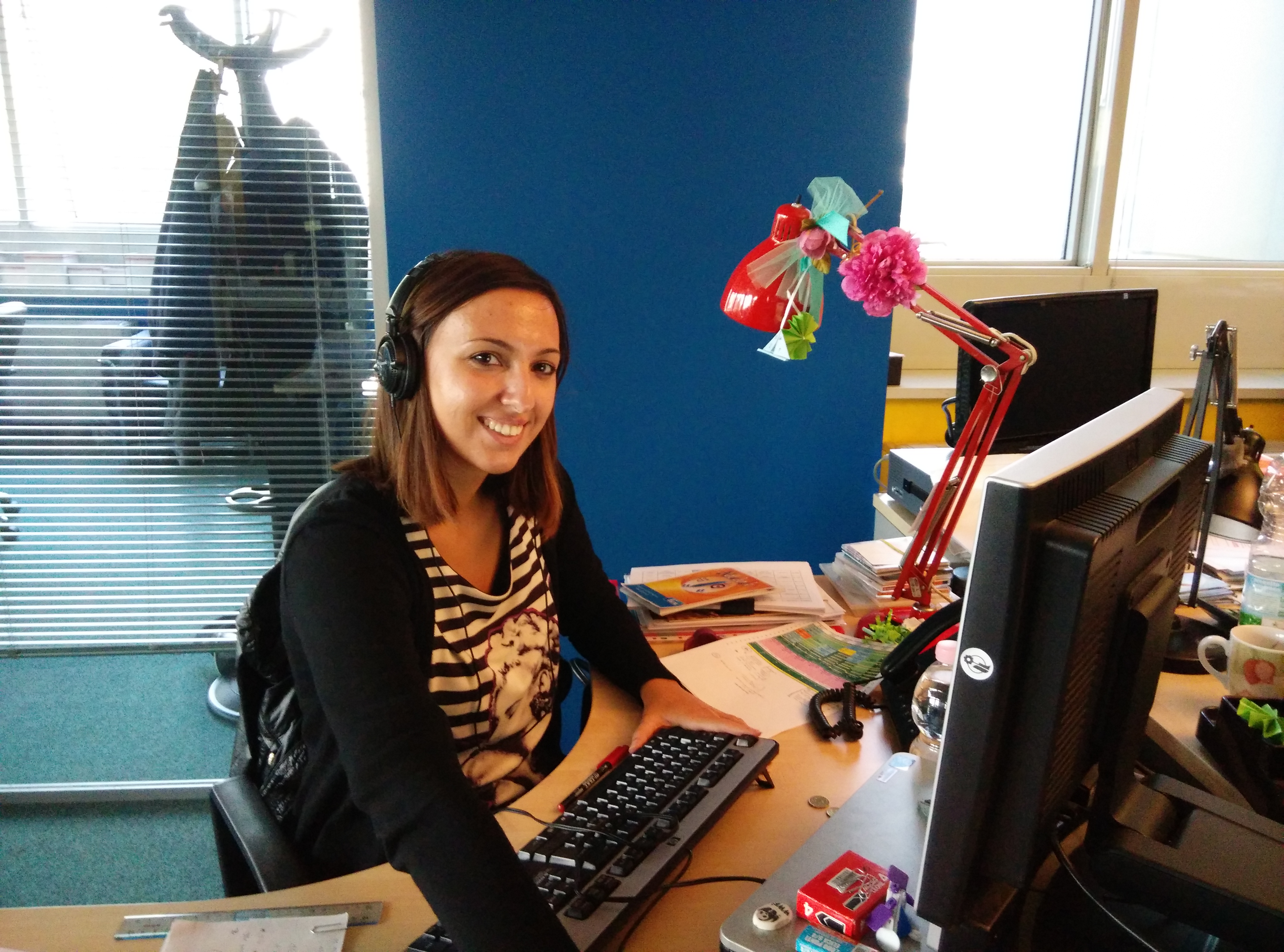 Selection
The selection process for admission to the Master is based on the materials received.
Candidates will be evaluated through:
Admission form
Interview
English Language skills
Programmed number of participants: 42
Enrollment
Admitted students will be notified via email and in the admission portal.

The enrollment must be completed within 5 working days from the receipt of notice, uploading in admission portal, the payment of first installment and the documents required in admission notice.
Students preparing for a degree or who have a foreign university degree are required to pre-enroll through the admission portal.
Once the university degree or the Declaration of Value / Diploma supplement * will be evaluated as adequate, applicants can proceed with the matriculation.
* Students with a foreign university degree must request the Declaration of Value to the consular offices of the country where the title has been awarded. If the degree was awarded in a EU university, applicants can request the Diploma Supplement released by the university of origin. (More info at FAQ).